Recycling Collection Services
Liquids
Used Oil Collection
Rock Oil accepts nearly any type of used oil. Oils and can be commingled for collection by Rock Oil Refining. Types of oils accepted include but are not limited to lubricating motor oils, hydraulic, gear, transmission, mineral, power steering, brake, diesel fuel and heating oil. Both petroleum and synthetic based oils are accepted.
Products that should not be commingled with used oil and managed separately include used antifreeze, waste gasoline, certain types of waste solvents, halogenated solvents or oils, paint and thinners, tool coolants, cutting fluids, or any type of listed hazardous waste. In some cases Rock Oil can either manage these waste streams or assist you in selecting a reputable vendor to work with.
Rock Oil Refining utilizes a continuous used oil-testing program to screen our customers used oil for non-compliant contamination. Used oil that is found to be off- spec or hazardous due to contamination will be rejected at the point of collection. Our testing program is designed to help our customers with their compliance with Federal and State used oil regulations and to protect all parties involved. The intent of the program is to provide each customer with a proven track record of compliance.
Transformer oil or oil products potentially containing PCB oils must be tested prior to collection on a case by case situation. Contact a Rock Oil representative for assistance on managing these types of waste products.
Generators should contact Rock Oil if there is a question regarding managing waste streams of unknown materials.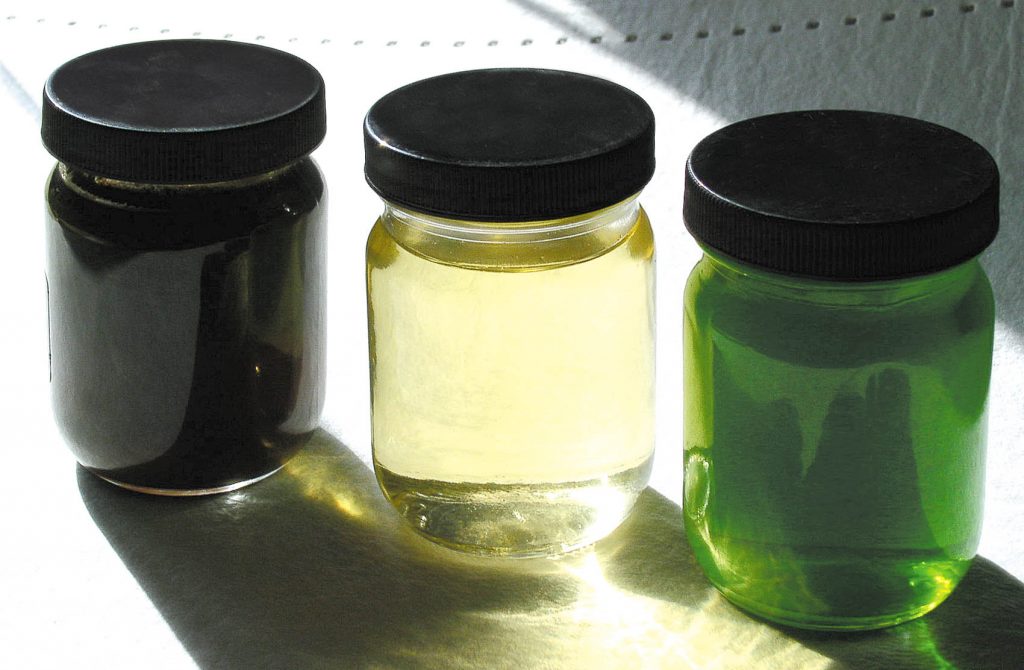 Used Anti-Freeze
Ethylene glycol or automotive antifreeze is a poisonous substance that can be harmful to humans, animals and the environment. This material, if not handled properly, can pose a great threat to land and groundwater supplies. Glycol should never be disposed in an onsite private sewage system. Disposing waste antifreeze in a municipality controlled sewage system should only be done with authorized permission. The best and WDNR recommended method for managing ethylene glycol is recycling.
Rock Oil has a recycling program to manage your waste ethylene glycol products. Our program is simple and effective and ensures safe removal and recycling of waste ethylene glycol anti-freeze.
Oil / Water Mixtures and Tool Coolant / Cutting Fluid
Water contaminated with petroleum can cause problems if released into the environment or a water treatment facility via sewer. Rock Oil can manage oil/water mixtures or tool coolant your business may generate in a safe effective manner.
Solids
Used Oil Filter Collection
It may be time to evaluate your company's position on used oil filter management. There are many benefits of recycling used oil filters such as reducing future liability with landfill compliance, conserving landfill space and preventing potential contamination of land and ground water. Recycling filters also conserves non-renewable resources by recycling steel and oil.
All types of used oil filters can be managed by Rock Oil Refining. Spin-on canister, cartridge, transmission, hydraulic and fuel filters are acceptable and can be commingled for collection. Rock Oil supplies your business with containers for accumulation of filters. Filters may be crushed or uncrushed.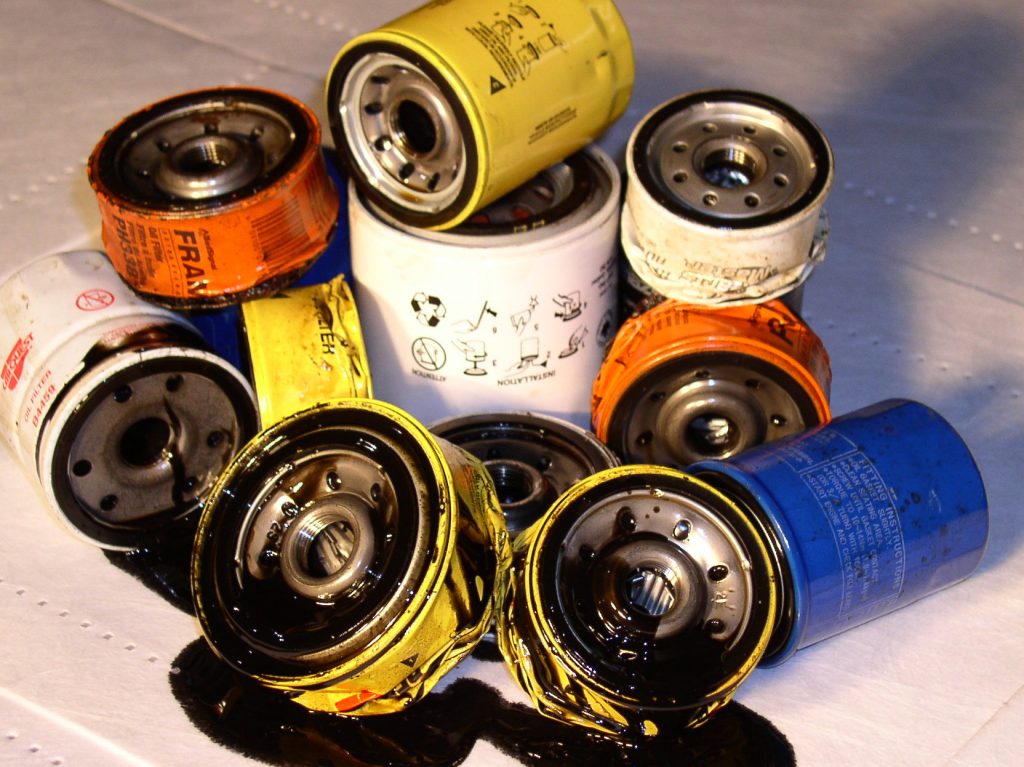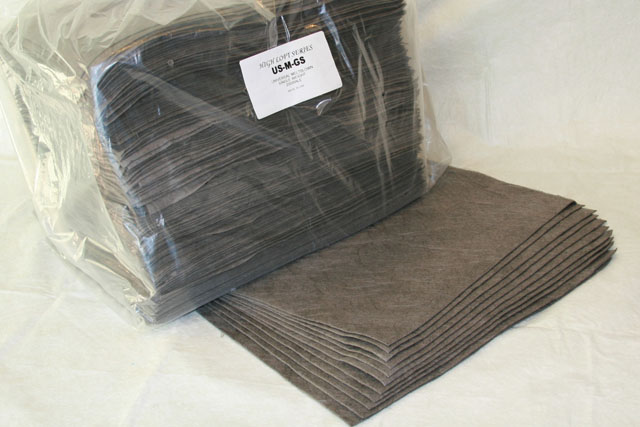 Oil Absorbents
If your business uses oil, chances are you are also generating oil contaminated absorbent waste. Absorbents used to clean incidental oil spills that occur during routine business activities may pose an environmental threat if not managed properly. Rock Oil refining, Inc. can provide your business with a recycling alternative for oil absorbent materials.
Types of oil absorbent materials that can be commingled and accepted for recycling include but are not limited to granular floor dry materials, rags, pads, booms, pigs, blankets, socks and track mats. Rock Oil supplies your business with containers for accumulation of oil contaminated absorbents.