Industrial Fuel Oil
Used oil collections are blended, filtered, dried and formulated into R-5 Industrial Grade Fuel Oil at our Stratford, WI facility. These fuels are available for EPA and Wisconsin DNR registered burners who utilize the oil for renewed energy recovery. In most cases this Industrial Fuel Oil is used as an alternative to natural gas, liquid petroleum or conventional fuel oils. Using renewed fuel not only saves our valuable natural resources but also in most situations provides a more cost-effective fuel.
Rock Oil produces a "Furnace Grade" R-5 Used Oil Fuel produced specifically for boiler and furnace applications. Our "Furnace Grade" designation is the ultimate used oil fuel for heat systems designed for used oil combustion. This product is available in minimum quantities and customer storage systems must meet serviceable requirements.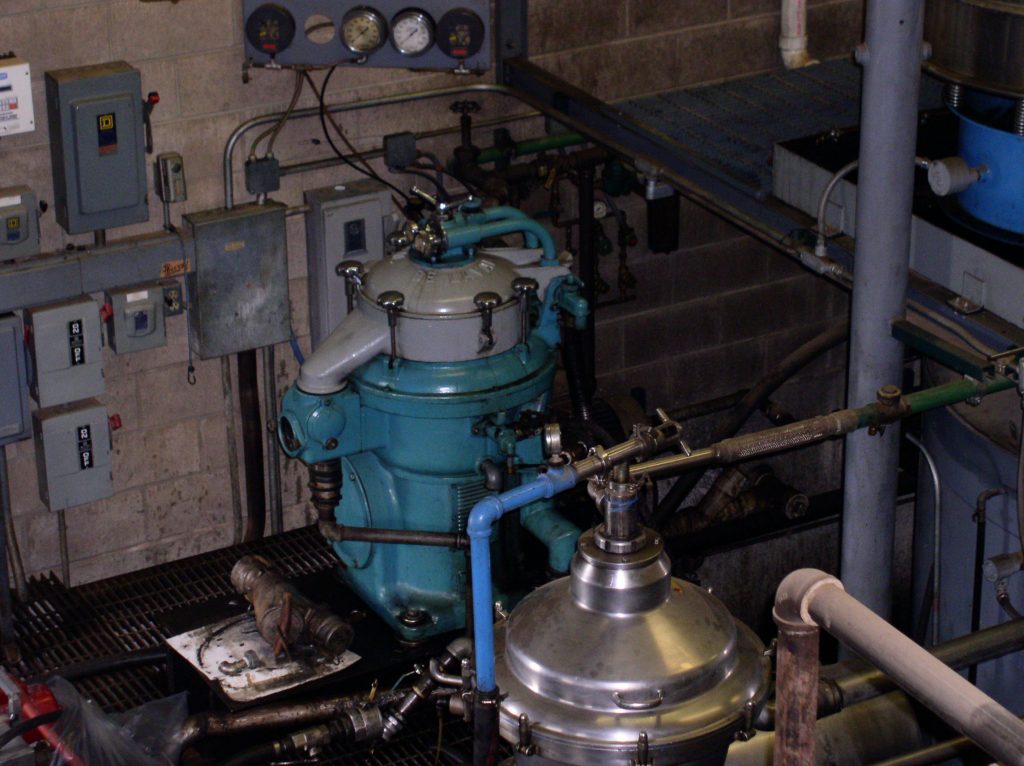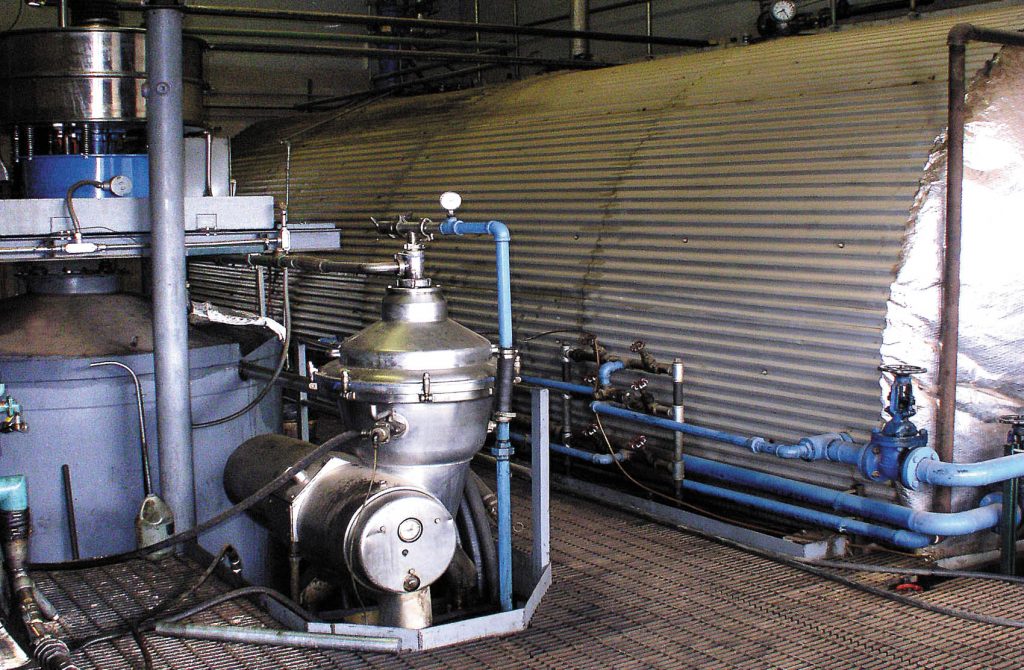 Vacuum Gas Oil (VGO)
Rock Oil's Vacuum Gas Oil (VGO) is produced utilizing a fractional distillation process. VGO is available as a marine fuel or feedstock for operations looking to expand their Base Oil volume.
Base Oil
Rock Oil produces a line of Group I Base Oils available to oil blenders and oil manufacturers.